Special treats
The quality of our cheeses leaves nothing to beef about. On the contrary. Our chèvre is made from the finest raw goat milk, creating the most exquisite texture and flavour. Find out for yourself!
Visit us at the Goas dairy & farm shop in Gurgl!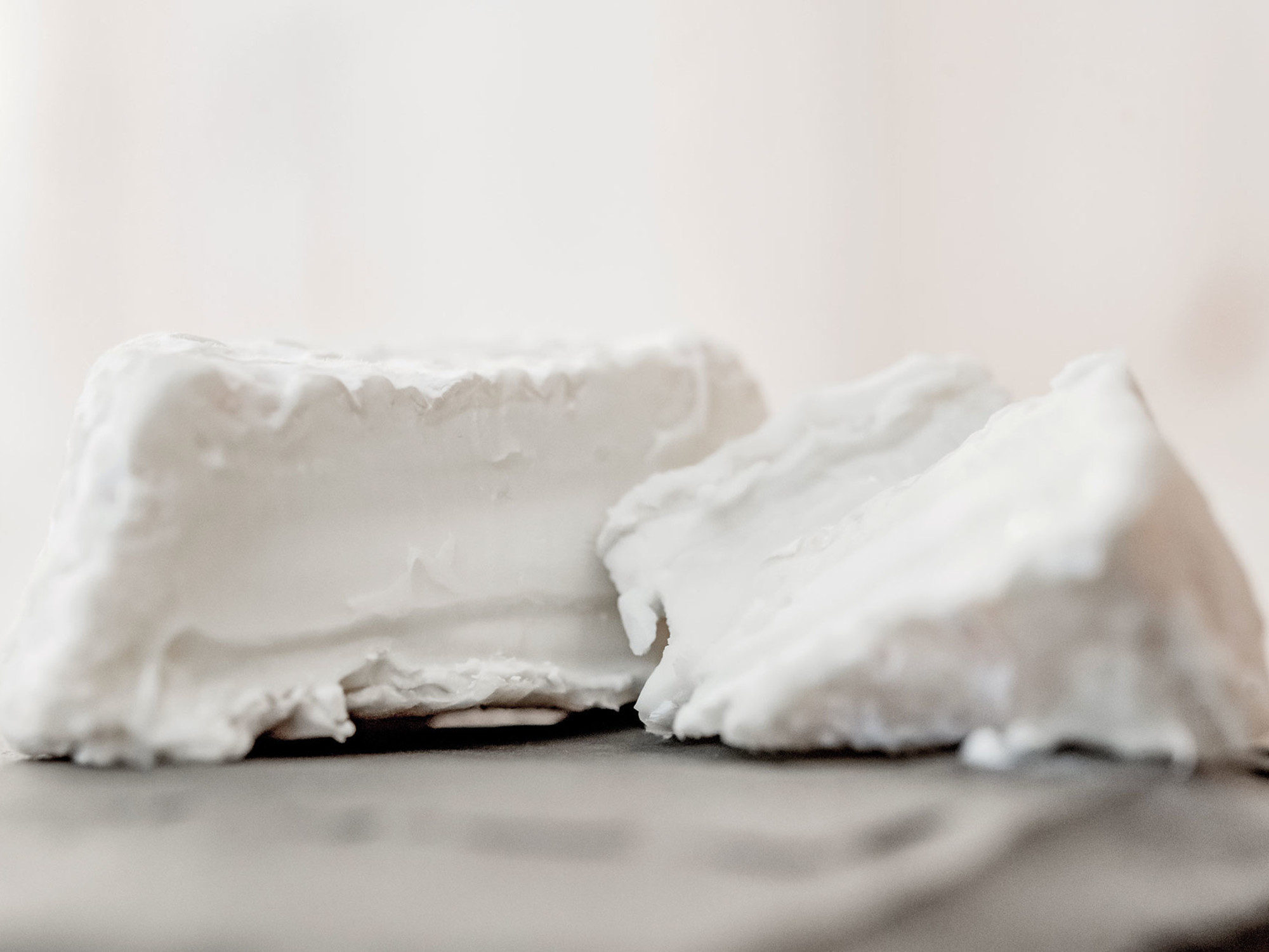 The Creamy White
Soft goat cheese with white mould
creamy & aromatic
Our delicious, creamy goat cheese melts on your tongue like snow in the sun. This very white cheese is full of Vitamin A. You can literally taste the flavourful aromas of the precious high-alpine herbs and flowers growing above 2,000 metres. This cheese doesn't have any "goat smell" to it, just a distinct taste of goat milk. We are able to achieve that thanks to our stringent hygiene standards. You could basically eat off our barn floor. Our goats gladly do.
per piece / 100g
€ 6,10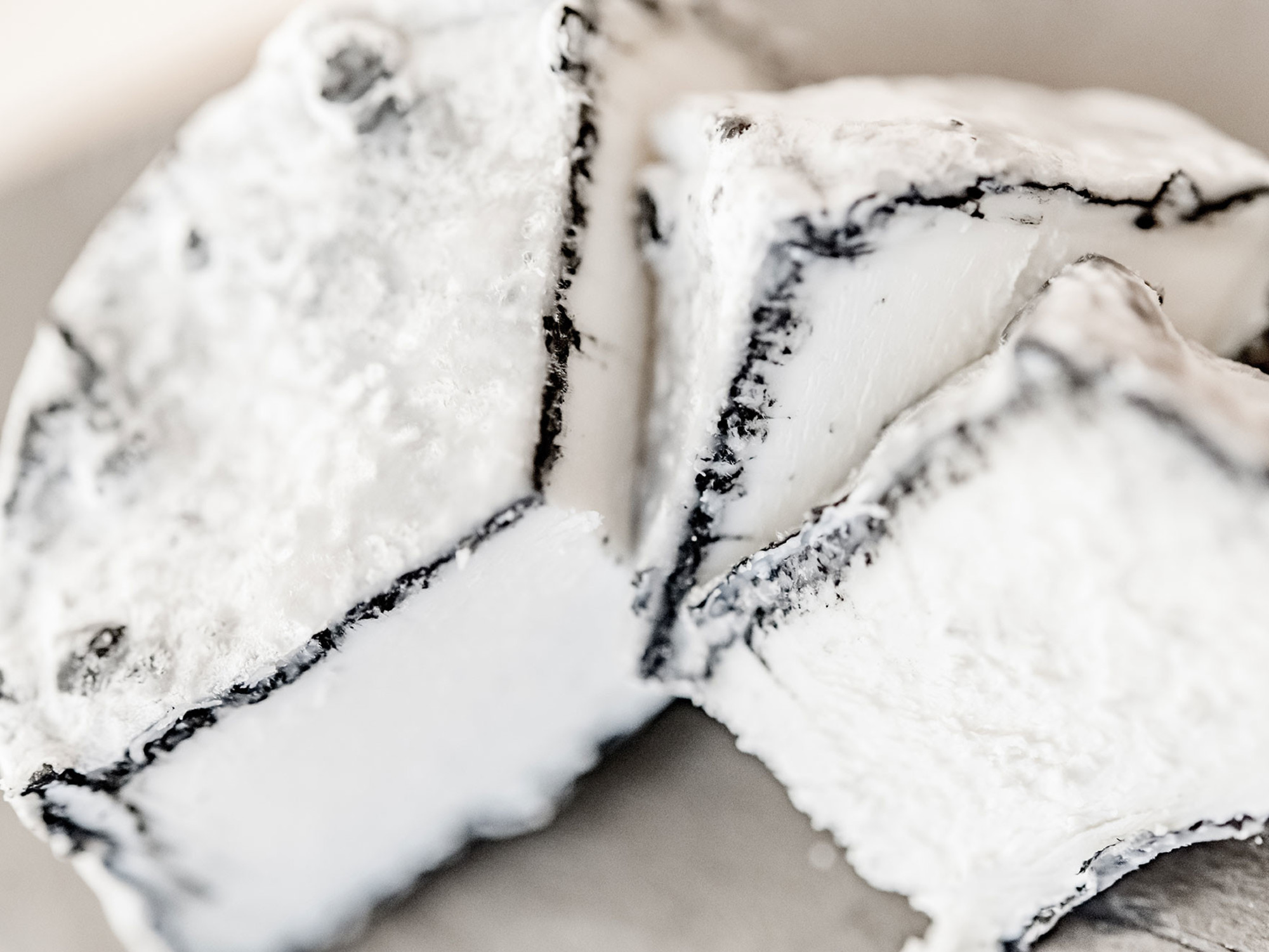 The Mild Black
Soft goat cheese refined with wood ash
creamy & mild
Watch out! This creamy goat cheese with white mould and wood ash coating will make your heart skip a beat. The fine wood ash layer on the outside gives this noble goat cheese more time to mature. This creates a unique flavour. Our Mild Black tastes fresh and mild, culminating in a refined note of goat. Not only is it delicious, it is also beneficial to your health. Raw goat milk has been proven to strengthen your bones and immune system. It hardly contains any acids, which your stomach will appreciate. Enjoy!
per piece / 100g
€ 6,10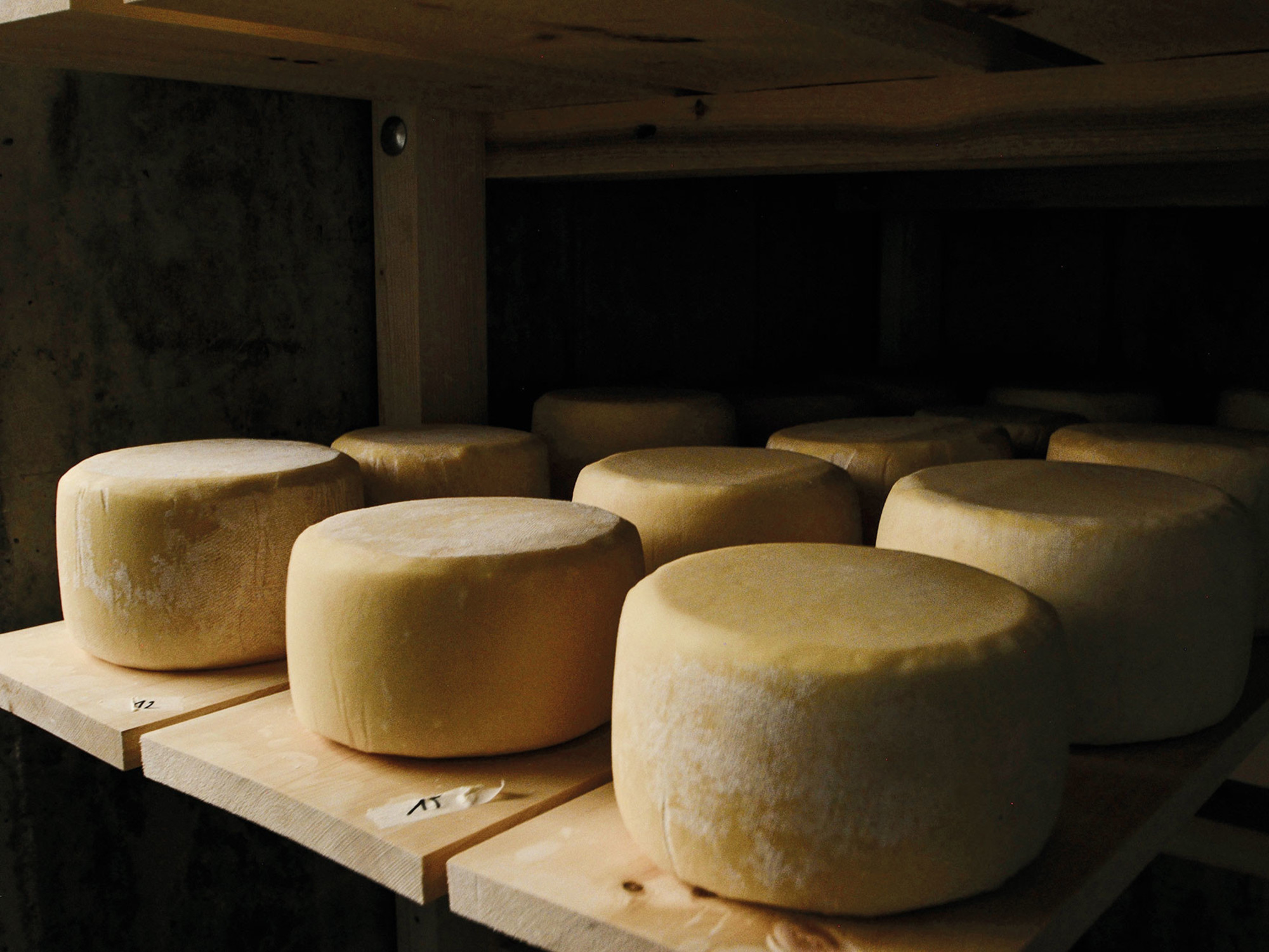 The Aromatic Hard
Aged goat cheese
"Good things take time." This old wisdom clearly applies to our fine aged goat cheese. We give this firm cheese about eight to ten months to develop its exquisite aroma. It's worth the wait. Its strong flavour, its grainy, creamy texture and its surprisingly sweet aroma in the finish are hard to beat. But pretty words don't really do our "hard" one justice, so just give it a try. We recommend having it as a typical Tyrolean Jause snack or with a glass of red wine. Finely shaved, it also perfectly complements any pasta dish.
Available again as of summer 2023.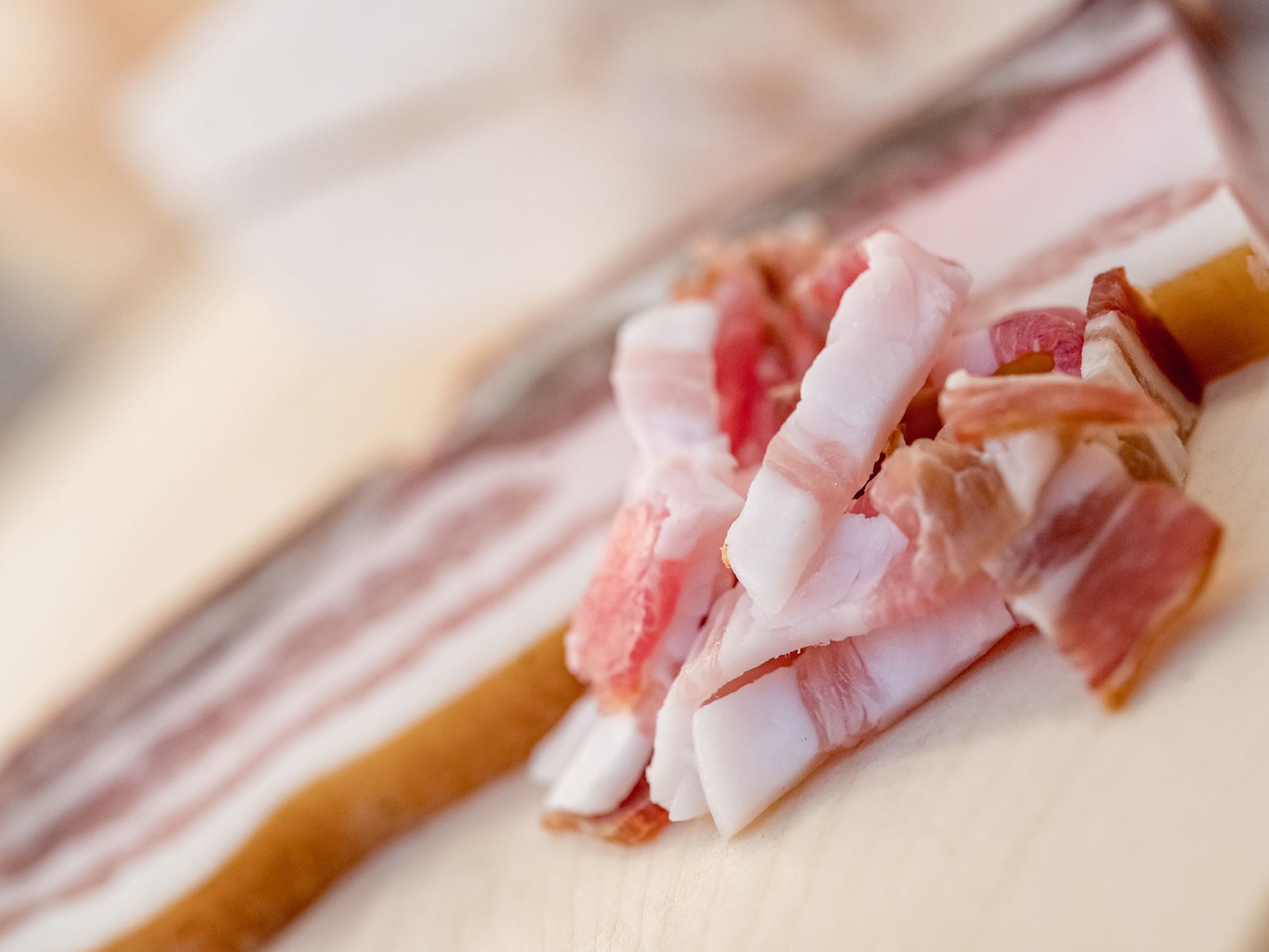 speck
The whey produced in the cheese-making process is so delicious, our pigs can hardly get enough of it. Served with dried hay flowers from the surrounding alpine meadows, this creates a healthy gourmet meal for our grunting domestic pigs. This makes our speck extremely flavourful. Finely sliced and served with our cheeses, our speck constitutes the ultimate Tyrolean Jause crowning every visit to Obergurgl. So if you consider skiing in Obergurgl a highlight, just wait until you try our speck!
starting at 100g
€ 3,50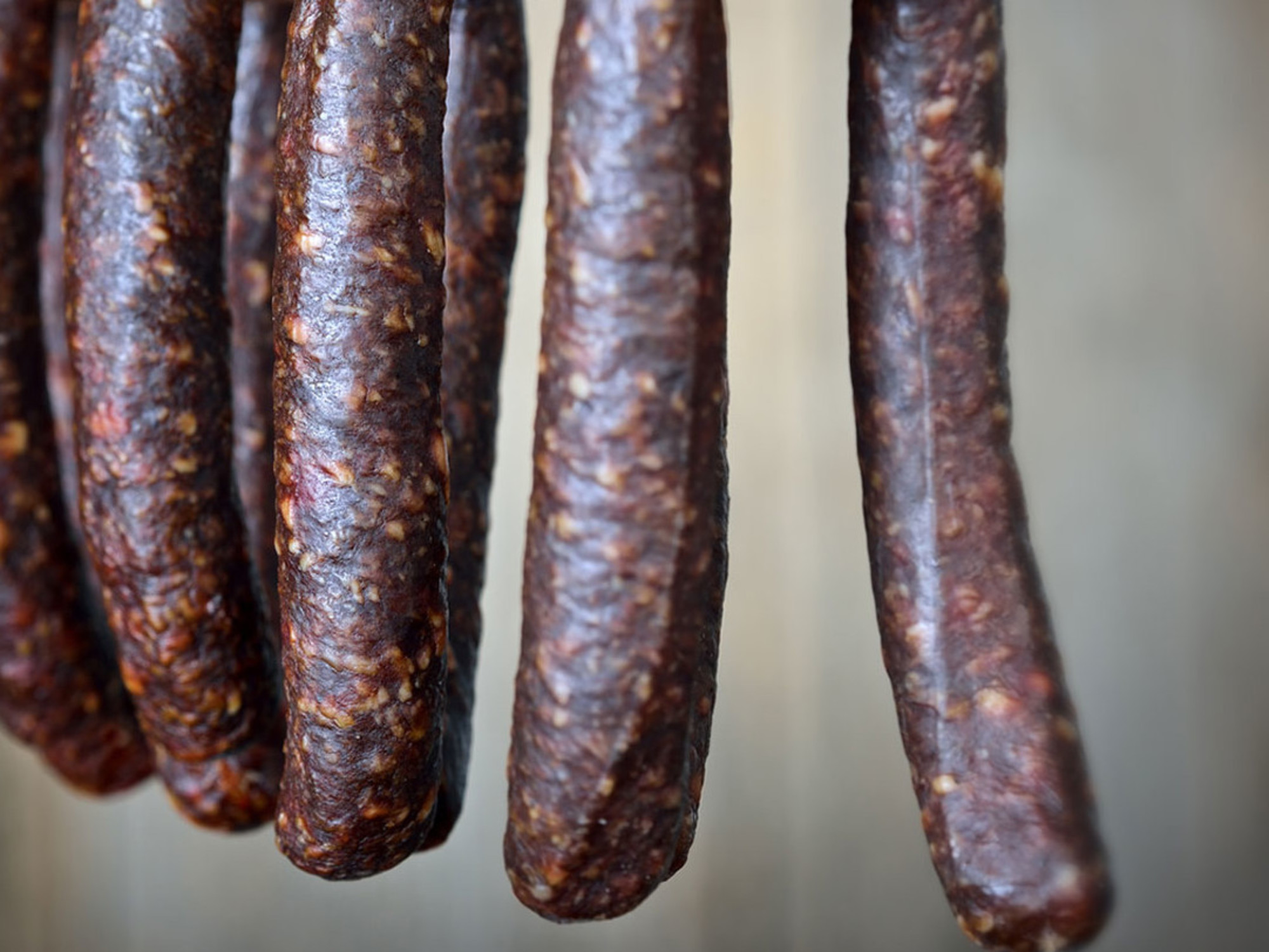 goaswurzen
Smoked sausages from goat meat

Happy pig meets happy goat. Our farm animals enjoy the freedom of roaming the meadows of Obergurgl, munching away on aromatic alpine herbs. This is reflected in the quality of our Goaswurzen. These cold-smoked sausages are made from a blend of goat meat and premium back of pork speck. We give it plenty of time to hang and cure until it finally spoils the palate of every gourmet enjoying a Tyrolean Jause.
per pair
€ 3,50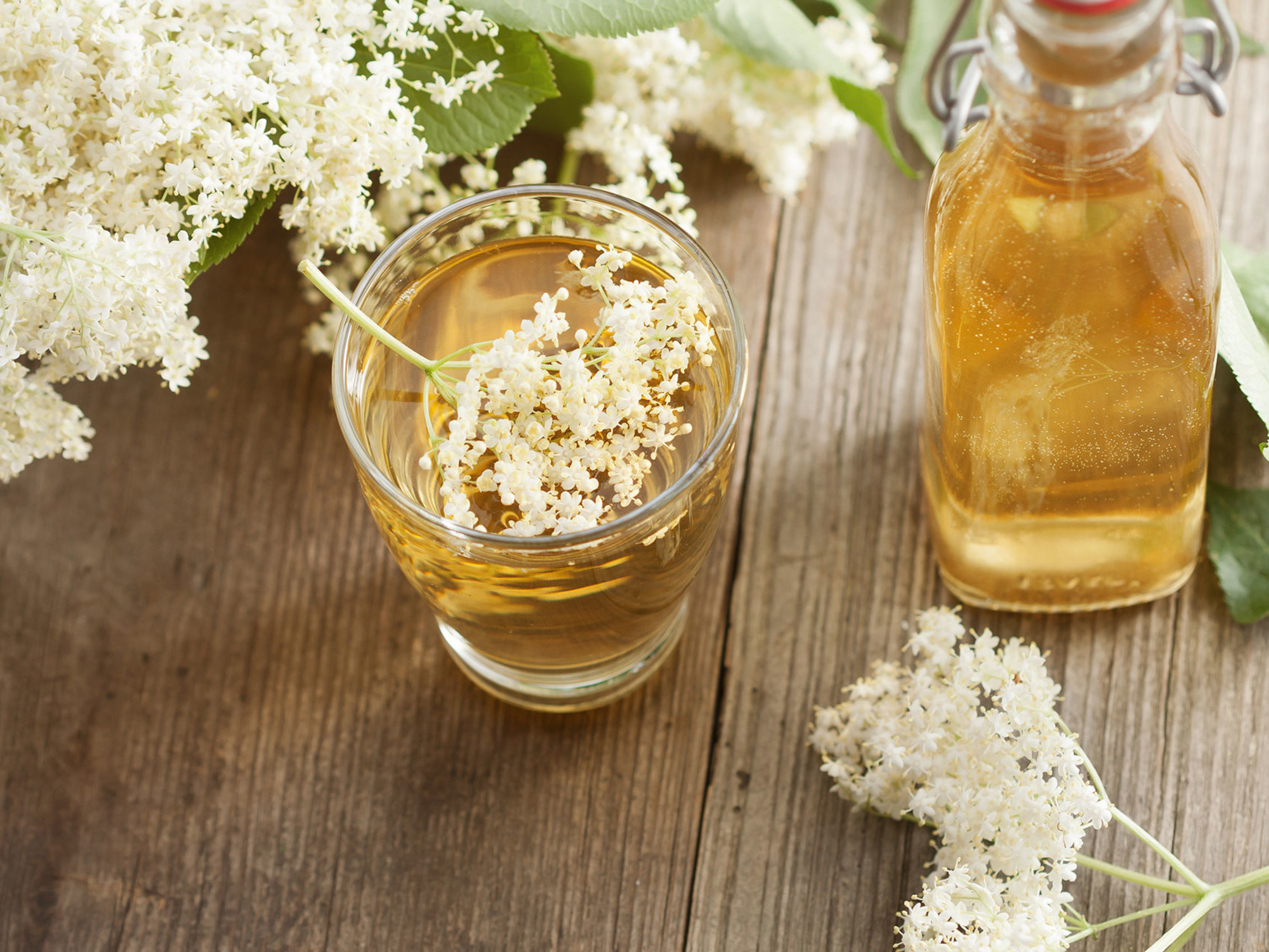 Elderflower syrup
This sweet and fruity elderflower syrup is the most refreshing thirst quencher. It is also far healthier than commercial soft drinks available at the supermarket.
per bottle 0.5 litres
€ 7,50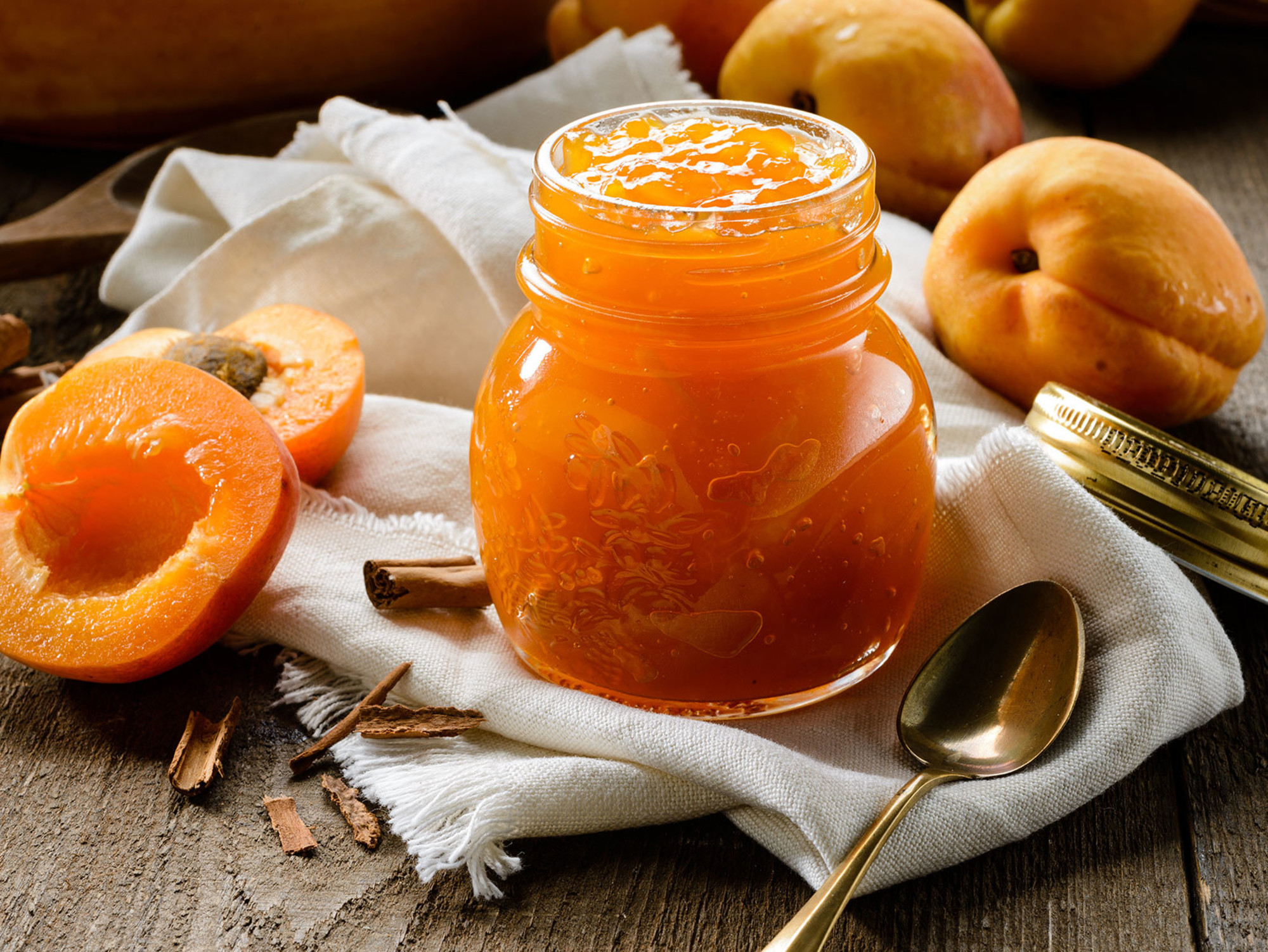 Apricot jam from Vinschgau
Our homemade jam is made from the best apricots born and raised in Vinschgau, a sunny valley in South Tyrol.
330g
€ 9,50
Mustard from Defreggen
We're as keen as mustard for you to try this exquisite mustard made in Defreggen, East Tyrol.
order form
Please select your products and place your order below. We'll be happy to get everything ready for you to pick up.
Please note:
Our products are usually paid for in cash, so we do not have an online payment system.
Upon request, we can also ship products.