True love
There's always been a lot of "baa", "maa" and "moo" at the end of the Ötztal valley. As passionate mountain farmers, we grew up surrounded by goats. As the fifth generation of our family business, we made the decision in 2017 to exclusively raise goats and produce high-quality goat milk products. At our dairy, we handcraft the finest cheeses made from raw goat milk and slowly ripened in our root cellar until they develop their unique flavour.
At our Goas dairy & farm shop in Gurgl we also sell speciality products such as speck, cold-smoked sausages, fresh kid goat meat and other delicacies like bread, apricot jam, elderflower jelly and elderflower syrup.
We also offer carefully selected products made by friends and regional partners who share our high standards and our love for nature: honey and local pasta, goat milk soap from nearby Längenfeld, mustard from East Tyrol and sheepskin from Ötztal farmers.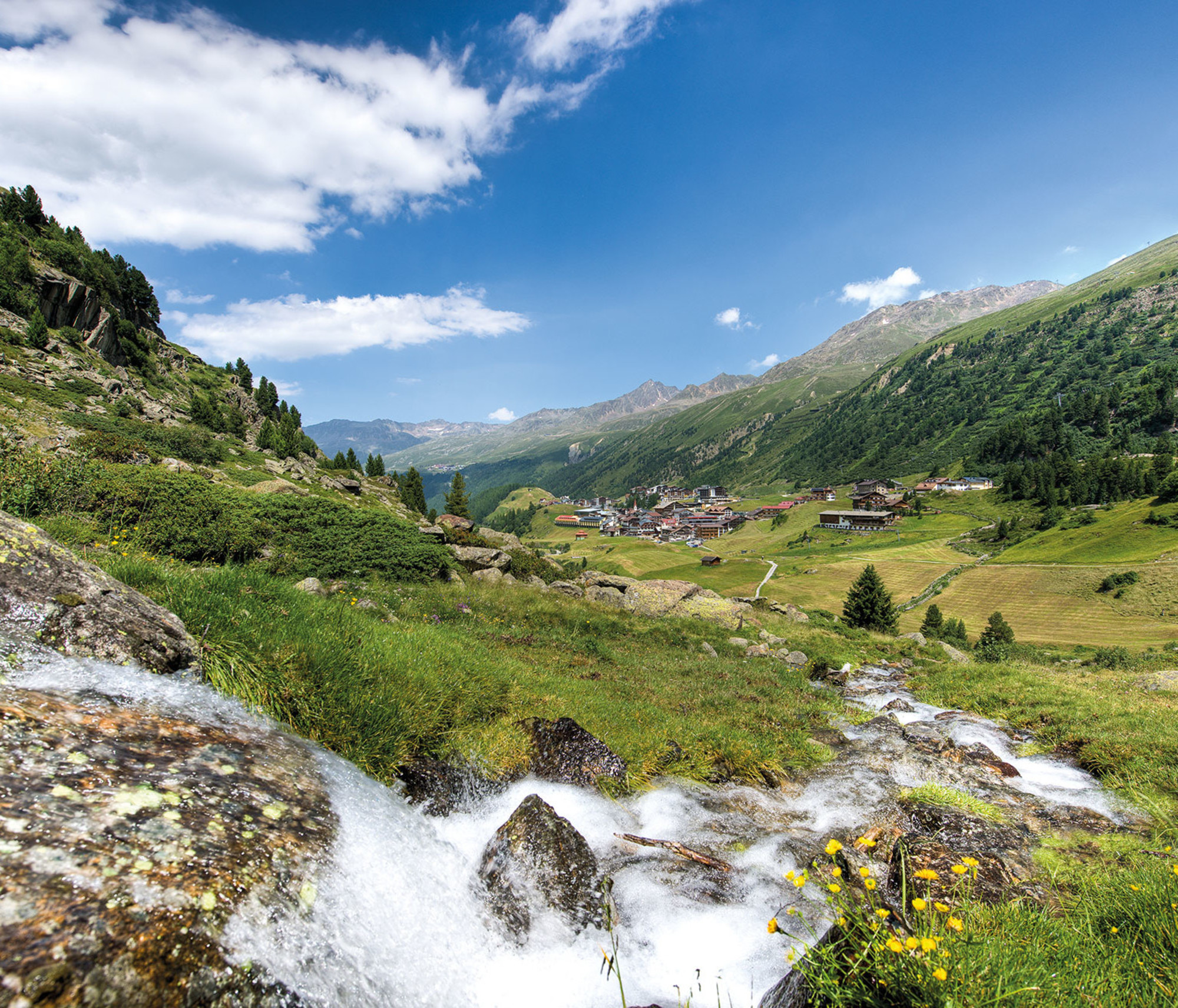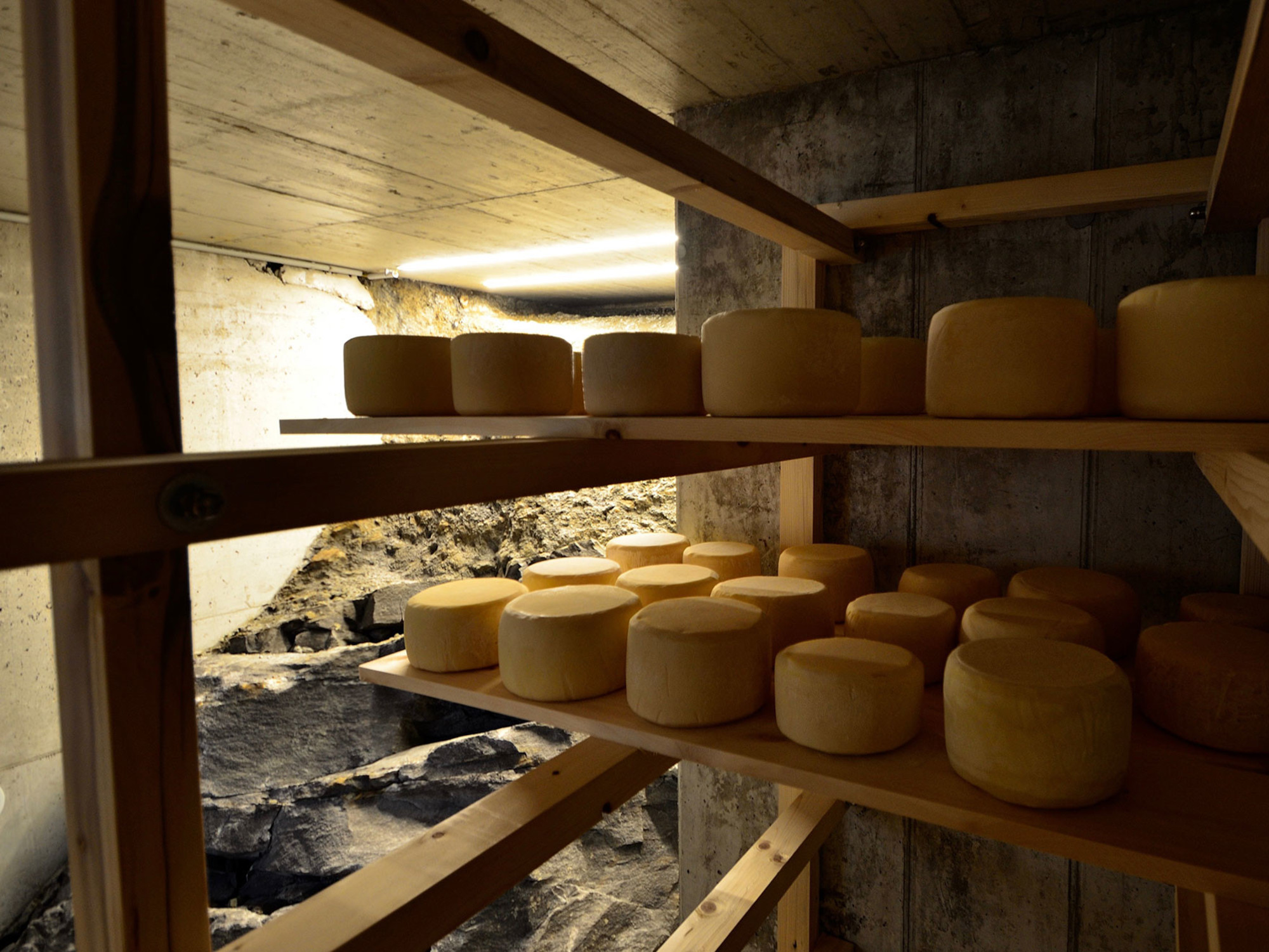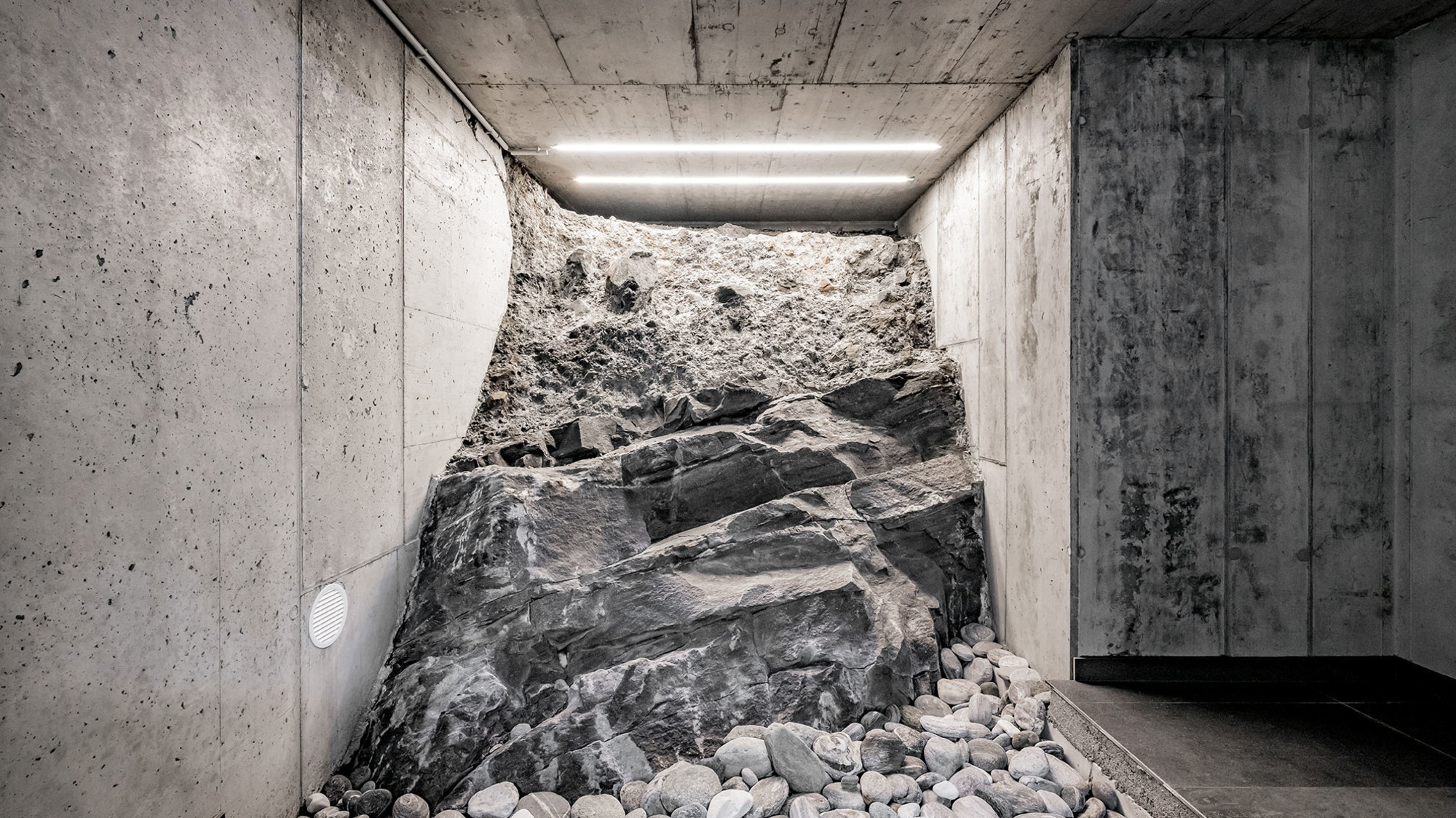 Full-time mountain farmers and cheese creators
Check out this article about Goas and our passion for what we do on Tirolischtoll. German only.
AMA Gourmet Region
We are proud to be a certified AMA Gourmet Region business.