No accounting for taste
On a high-alpine farm, healthy nutrition comes naturally – especially when you're a goat. Our free-roaming goats are served their favourite meal every day: natural mountain herbs full of vitamins and nutrients. Our reward for feeding them well? The best raw goat milk ever.
We take good care of our herd. This is our guarantee for premium quality. It's also our passion as farmers. That's why we pet, snuggle and cuddle our goats and create a comfy atmosphere in our barn. Day after day, we all work as a team to manufacture the most delicious happy goat milk and cheese products.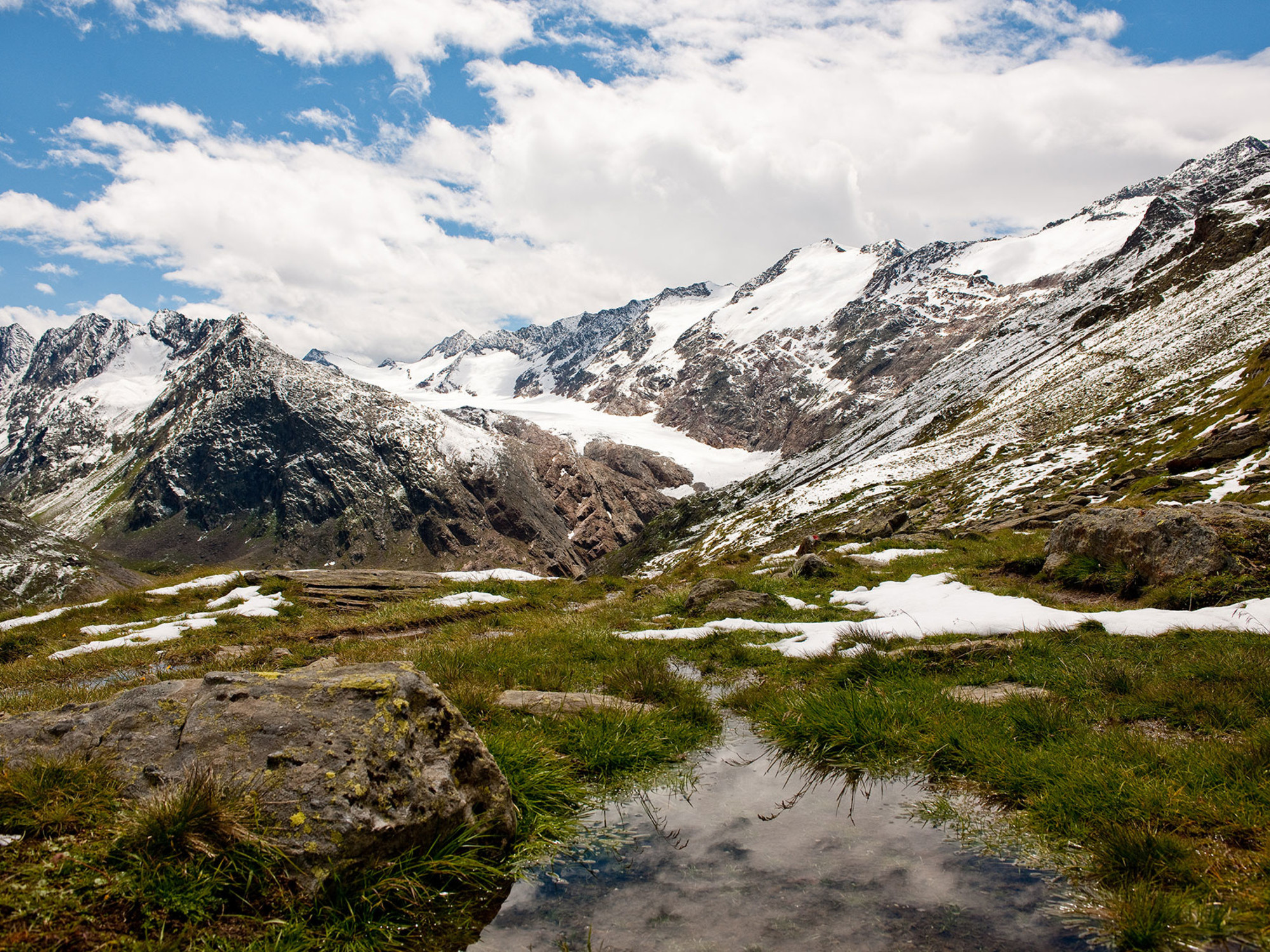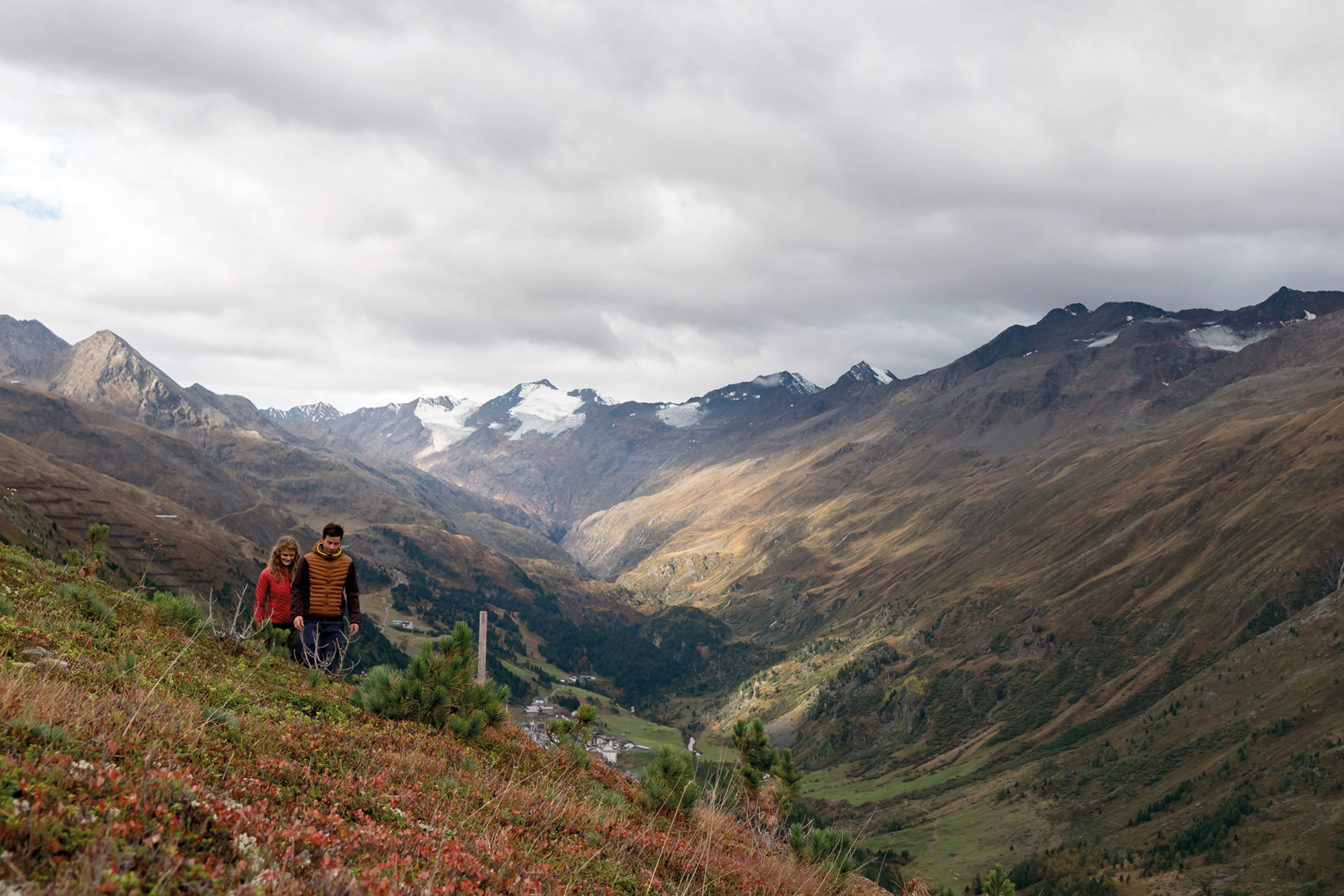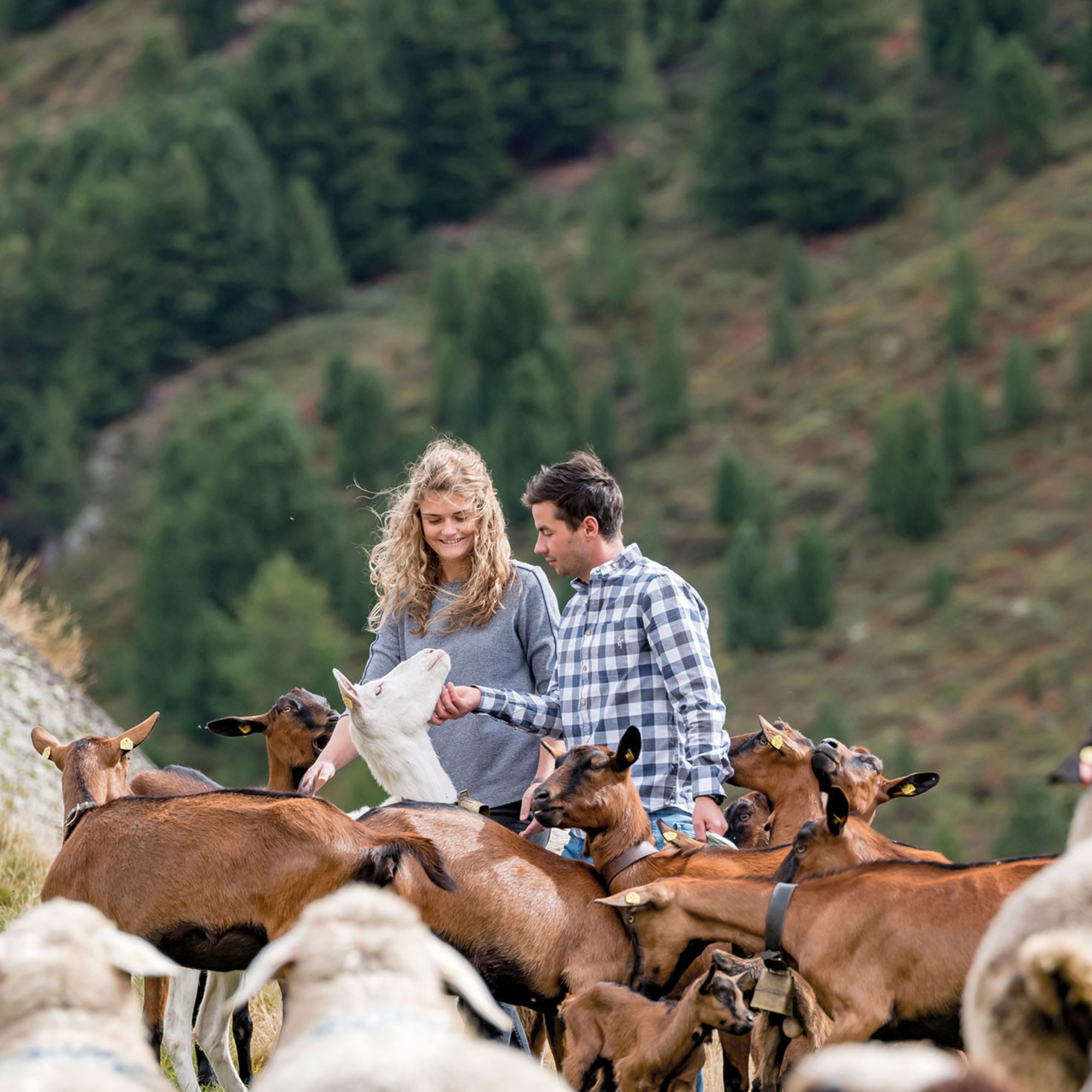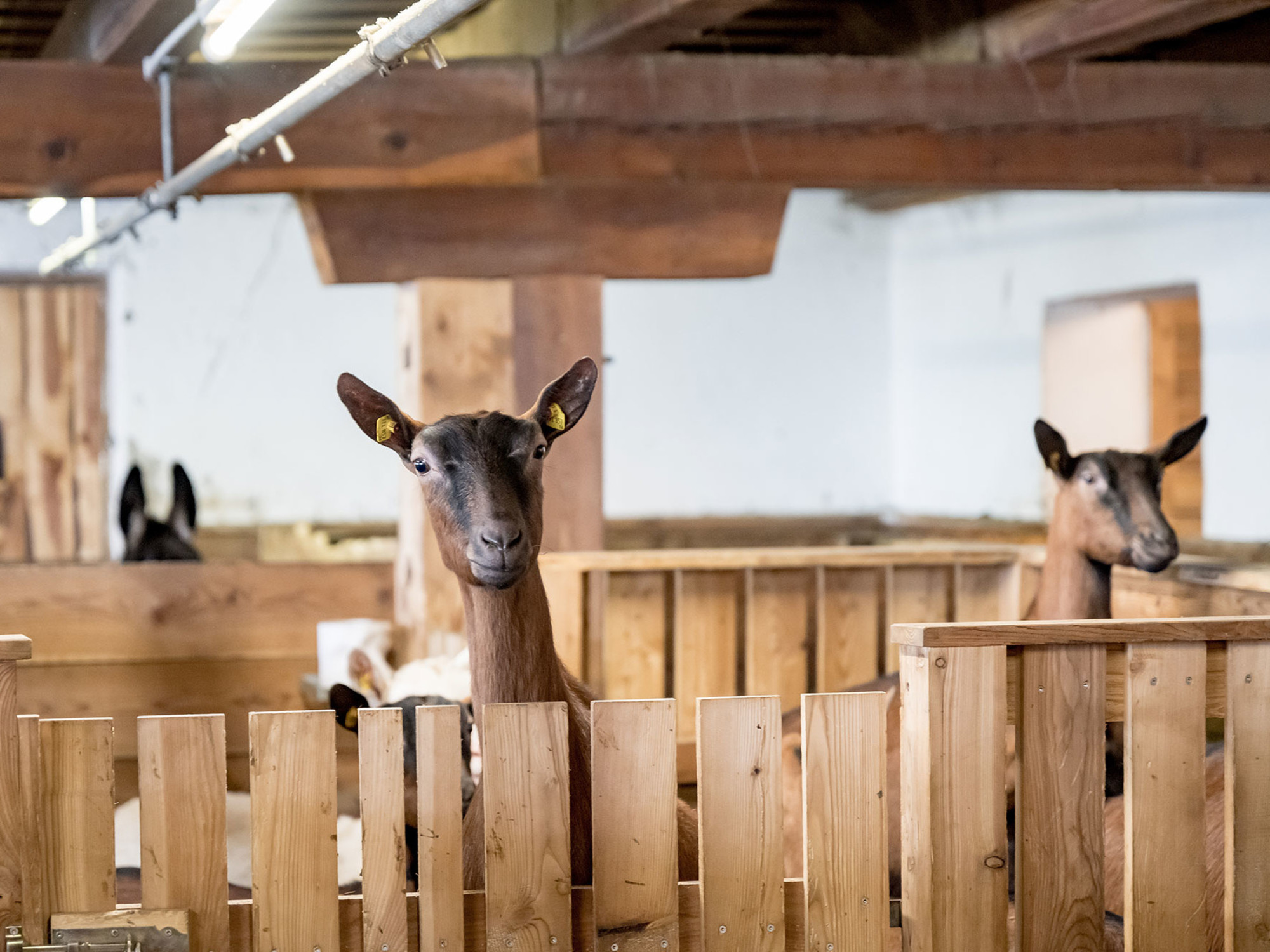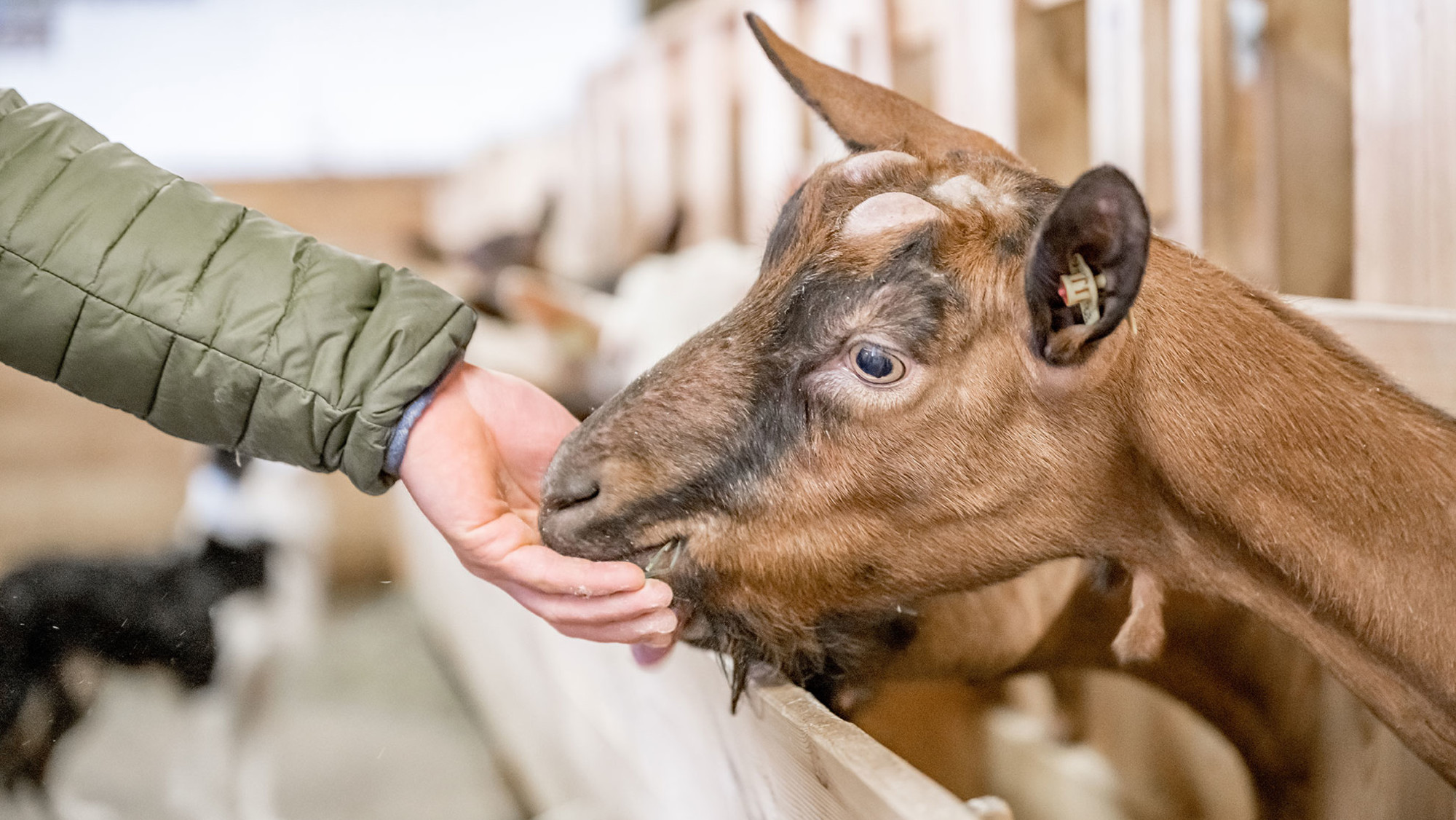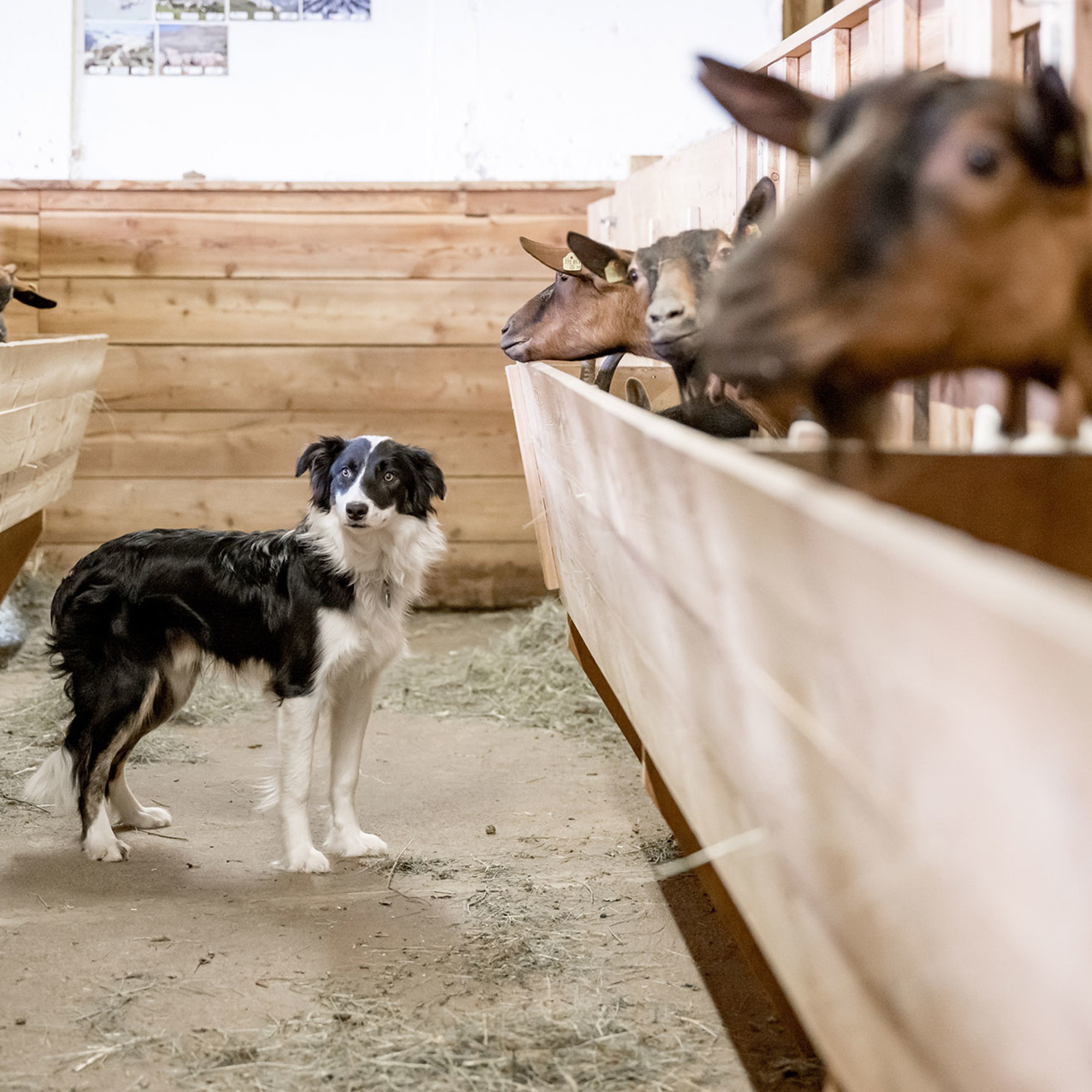 The Goas experience
Visit us at our farm to see our goats and our cheese production up close.